Morton asked us to create a series of videos to teach people how to use their different types of salt: Kosher, Fine Sea Salt and Coarse Sea Salt. Most people don't know the difference.
Instead of how-to videos, we created a series called next Door Chef, A mini series that aired between shows on the Food Network.
We partnered home cooks with experienced chefs and then transformed their homes into five star restaurants. Below you'll find our Next Door Chef Nashville and Chicago, with NDC New Orleans currently in Edit.
Our video drove people to the site where they could learn how to use different salts to recreate recipes from our NEXT DOOR CHEF.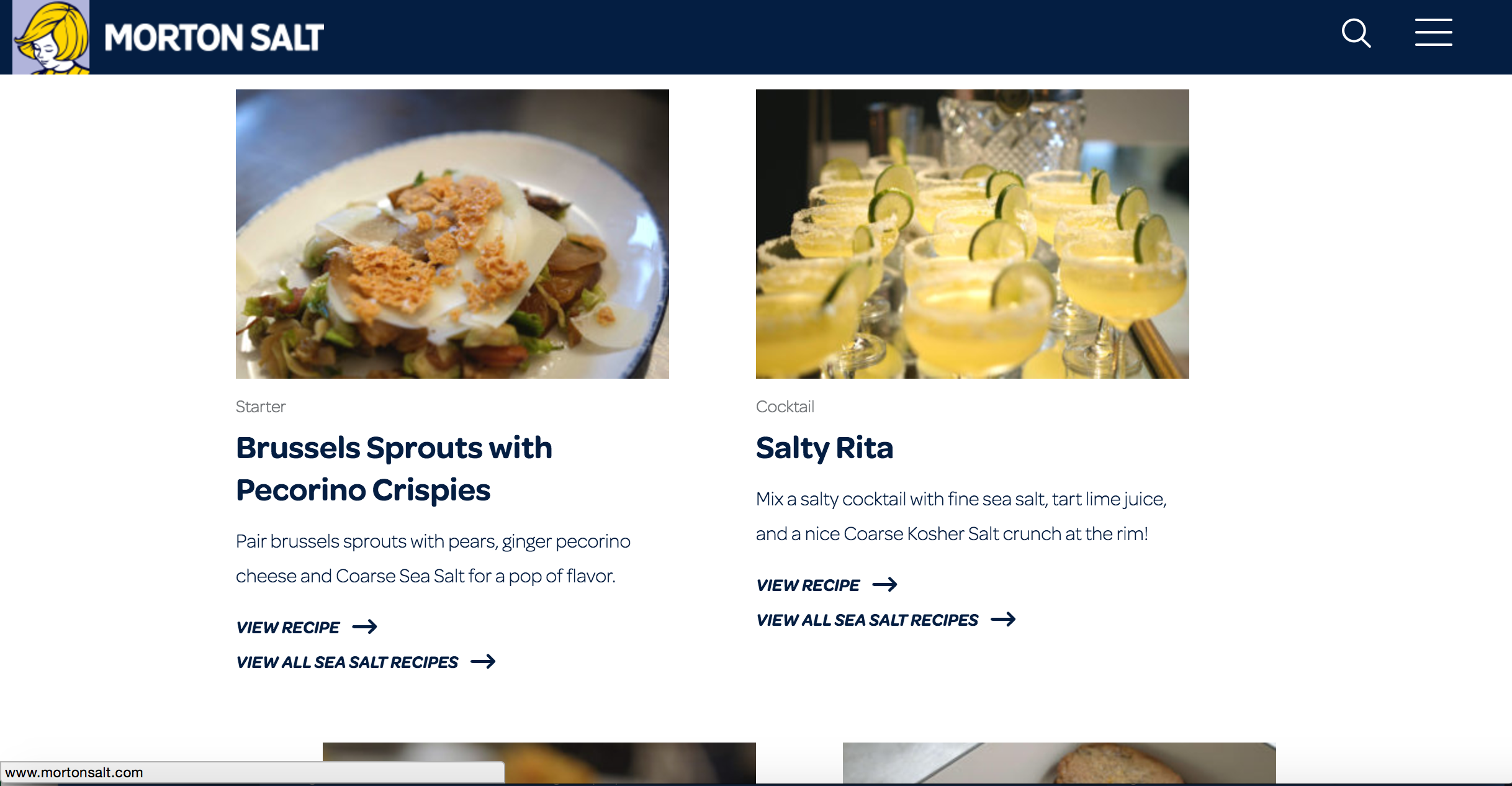 After Chicago, we went down to New Orleans and Partnered our Next Home cooK, SIOBHAN Lindon, with Seasoned Chef NINA COmptON.
Shiobhan has been inspired by her grandmother's cooking her whole life, but always wished she had learned how to grill. Nina taught SIOBhan how to use different types of Salts to enhance her grilling skills As we transformed Siobhan's home into a five staR restaurant. We even flew Siobhan's grandma out to surprise her at the grand opening (Video still in edit).